December 6, 2018
Friends of RISE: Les Produits Bër
#grandiravecrise

It all started after a family trip in Florida.
What was supposed to be a quiet drive back home turned into a nightmare for Camille Vanasse, co-founder of Les produits Bër. Her little girl started to intensively scratch herself: she was having an eczema crisis.
"I started putting a lot of Shea butter on her skin to soothe the pain, but the product was so greasy that I ended up staining all her clothes."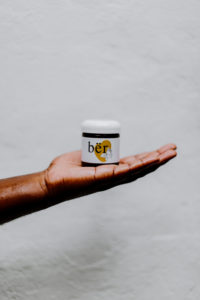 She then discusses the situation with her sister-in-law, Léa, who's also a young mom. Together, they start dreaming of a multipurpose product for the whole family, that would also marry their ecofriendly values. "We don't need a thousand products in our makeup kits, says Lea. An all-in-one cream can avoid excessive consumption of skin care products."
Months go by, and they finally decide to create the product they've been dreaming about. The final result? An all-in-one balm for the whole family, handmade in Montreal with natural and organic ingredients. A balm handled with care by the two co-founders, who still work hard in conceiving new products that will align with their mission of offering socially responsible and multipurpose skincare products.
And since Winter Is Coming (!), now's the time to indulge in their top product, the Shea butter: skin hydration guaranteed!
Why are they Friends of RISE?
RISE had the chance to support, in Fall 2018, Les Produits Bër launch party. We rapidly feel in love with the co-founders' values and ambitions.
"Our kids are at the center of everything we do, said Camille and Léa. We do this for them. We want to educate them on what responsible consumption is. Our BHAG is bold, yet quite simple: that local brands become top-of-mind when people shop. If we make the choice of buying less, but better, everyone will end up happier."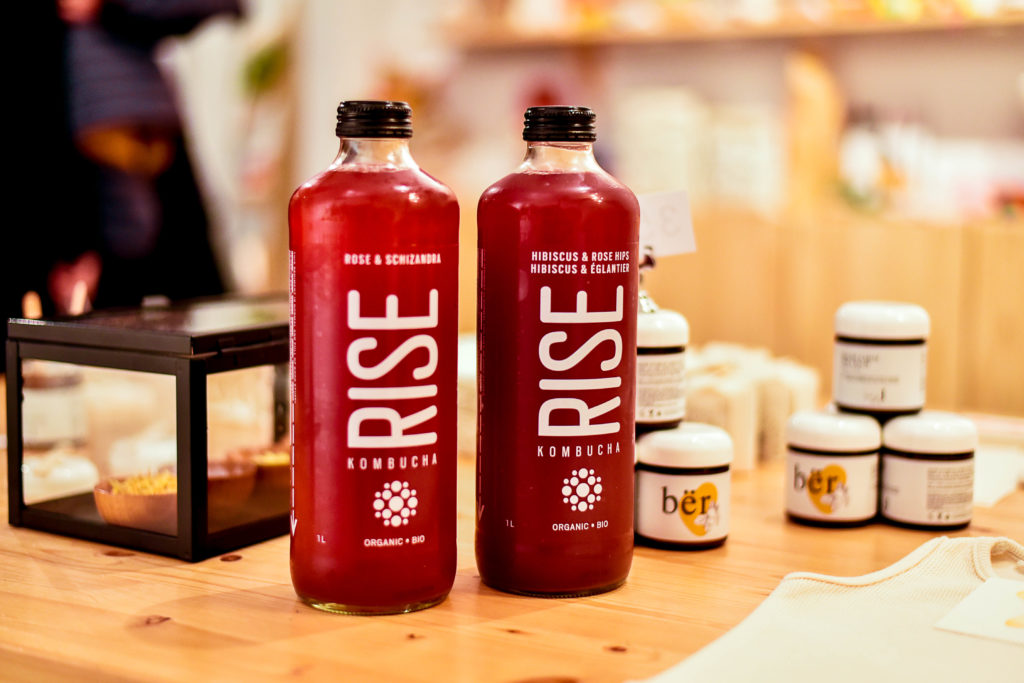 Curious?
Intrigued by Les Produits Bër? Discover skincare products made with Montreal natural essences and high-quality Shea on their website.